Aluminum alloy and its composite materials with low density, high specific strength, corrosion resistance and easy surface treatment, etc., is a cost-effective lightweight materials, in recent years, the market demand is strong, the application and development of aluminum alloy powder materials is on the rise.
---
Gas atomization process, spherical powder, low oxygen content, particle size controllable, low density
Brazing,PM (powder metallurgy)
---
---
Chemical composition(wt%)
Code

Ag

Cu

In

Ti

Melting Temperature Range(℃)

Solidus

Liquidus

AgCuInTiPowder

42.6-44.6

28.1-30.1

23.3-25.3

2.0-5.0

540

650
Physical indicators
【Solidus】540-650℃
【Brazing Temperature】650-800℃
【Partice Size(Mesh)】-200,-300
Application areas

Aerospace
High strength, excellent corrosion resistance and high temperature stability and other performance.

Electronic and electrical
High strength, excellent electrical conductivity

Brazing
Silver-based active brazing material has good wettability and is suitable for vacuum brazing connections of the following material combinations: diamond/carbon/graphite-metal, ceramic-ceramic, ceramic-metal, metal-metal brazing, etc.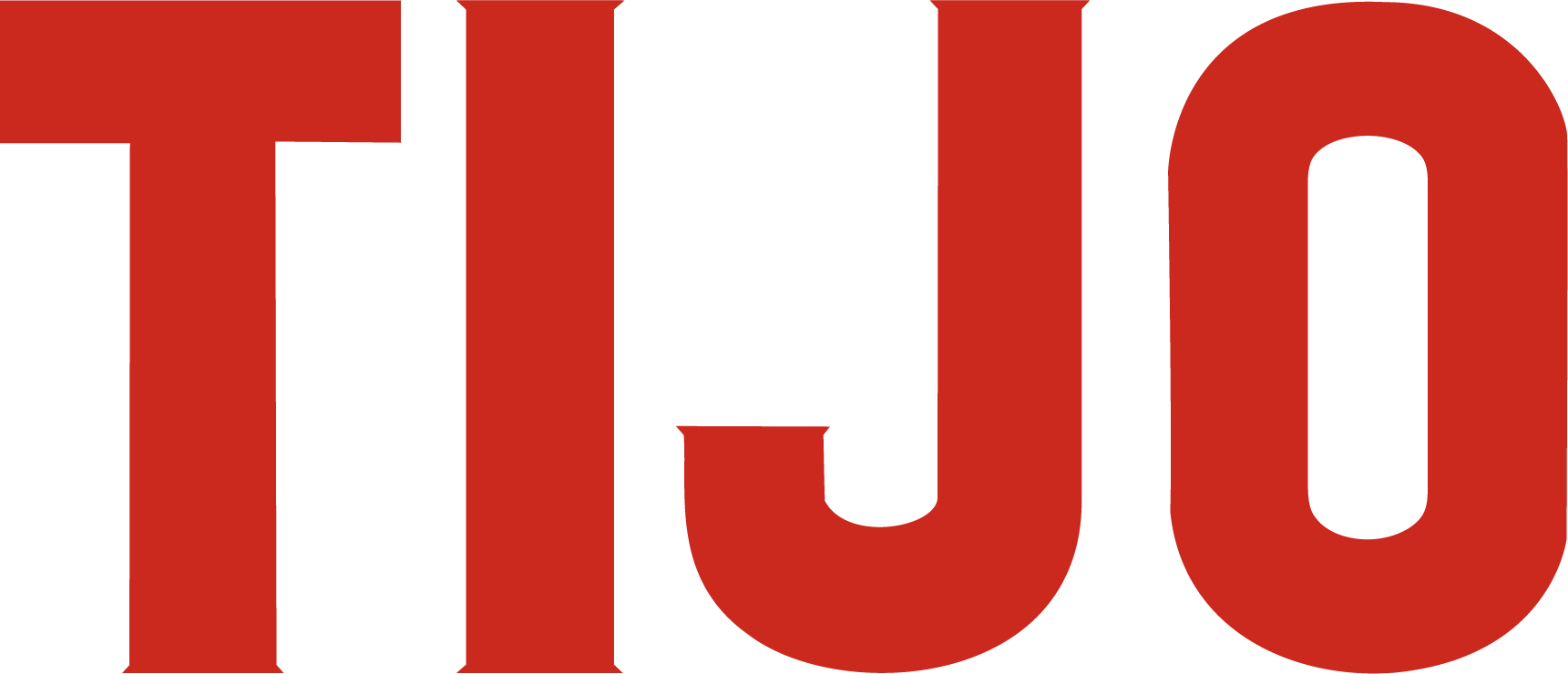 All
All
Product Management
News
Introduction
Enterprise outlets
FAQ
Enterprise Video
Enterprise Atlas
316L、17-4PH、304L、MS1、FeSi6.5、FeCrAl、HK30、430