Aluminum alloy and its composite materials with low density, high specific strength, corrosion resistance and easy surface treatment, etc., is a cost-effective lightweight materials, in recent years, the market demand is strong, the application and development of aluminum alloy powder materials is on the rise.
---
Gas atomization process, spherical powder, low oxygen content, uniform particle distribution, ultra-fine powder, low density, good flowability.
---
---
Code:4045
- BAl90Si(GB)
- A4045 (JIS)
- 4045(AA)
- BAlSi-5(AWS)
- AlSi10
| | | |
| --- | --- | --- |
| Specification | Solidus Line | Brazing Temperature |
Chemical composition(wt%)
Code

Chemical Composition(wt%)

Si

≯

other≯

Al

Cu

Fe

Mn

Mg

Zn

Ti

alone

add up

4045

9.0-11.0

0.3

0.8

0.05

0.05

0.1

0.2

0.05

0.15

Bal.
Physical indicators
【Specification】-100 Mesh,-150 Mesh,-200 Mesh,-300 Mesh
【Solidus Line】575-590℃
【Brazing temperature】588-604℃
Application areas

Household Appliance
Advantages of high specific strength and low cost compared with stainless steel and superalloy.

Architectural Industry
Good weldability, strong corrosion resistance, high strength.

Automotive
Good weldability and high strength, used to manufacture automobile bodies, doors, engine covers, etc.

Aerospace
Light weight, high strength, high temperature resistance. Used to manufacture aircraft fuselage, wing plate, tail and other structural components.

Brazing Material
Excellent welding performance, casting performance, low expansivity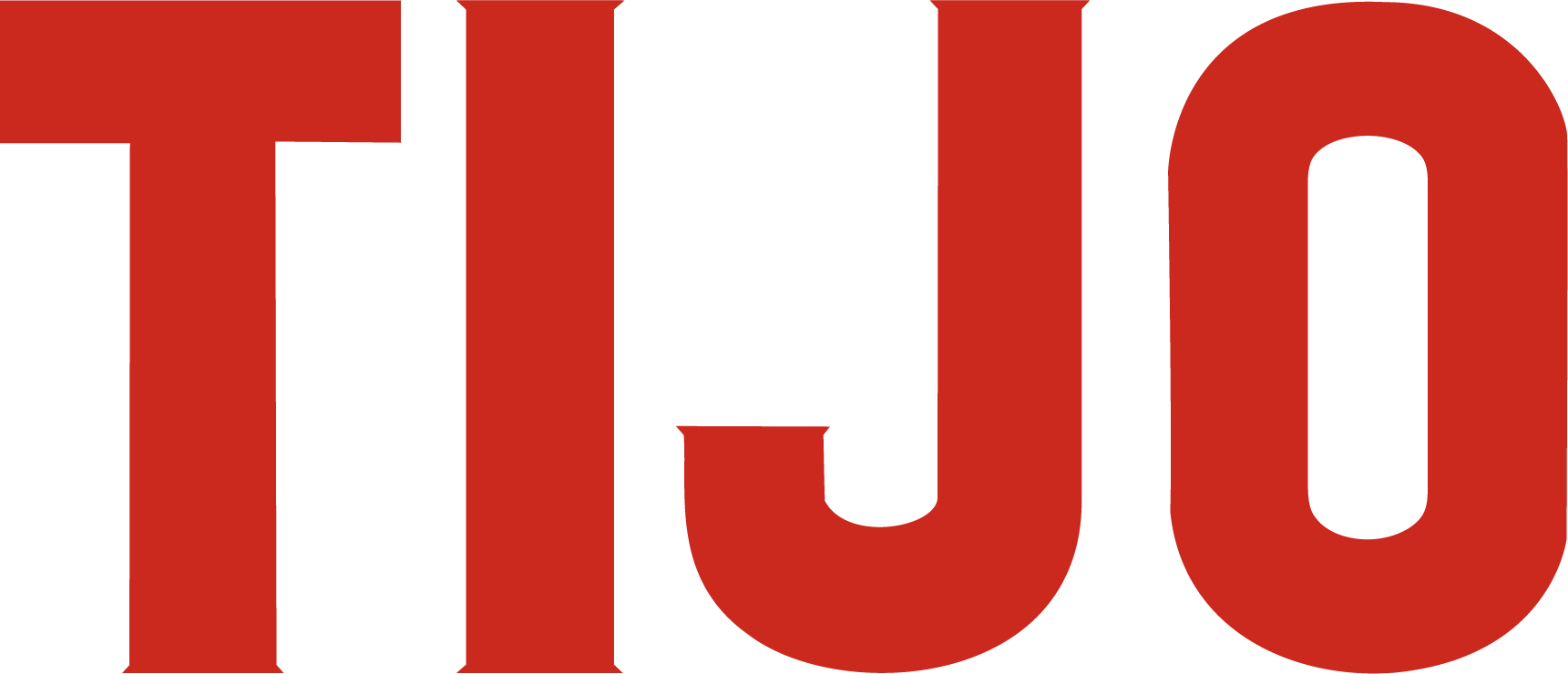 All
All
Product Management
News
Introduction
Enterprise outlets
FAQ
Enterprise Video
Enterprise Atlas
316L、17-4PH、304L、MS1、FeSi6.5、FeCrAl、HK30、430