Iron-based powder is a raw material of alloy powder with iron as the main component, which is widely used in the fields of mechanical parts, 3C products, porous materials, tooling materials, magnetic materials, shielding materials, surface coatings, etc., and it is the raw material of powder metallurgy with a large dosage, and it has a high cost performance ratio.
---
Gas atomization process, spherical powder, low oxygen content, uniform particle size, super fine powder, high density, good liquidity
3D printing, MIM (metal injection molding), spraying welding, PM (powder metallurgy), Multi-hole Material, HIP (Hot isostatic pressing)
---
---
Model:FeCrAl
| | | | | |
| --- | --- | --- | --- | --- |
| Partice Size | Oxygen Content | Apparent Density | Hall of flow rate | Tapping Density |
Chemical composition(wt%)
Code

Al

Cr

Si

Fe

FeCrAl

6.5-7.5

19.0-21.0

<1.2

Bal.
Physical indicators
Product specification: -200, -300, -400, -500 (mesh)
Application areas

Aerospace, Military Industry
Can be used as shielding materials, suction materials, camouflage materials.

Auto Industry
Excellent high temperature antioxidant, good molding. It is used for the carrier part of the car tail gas purifier.

Electrothermal Alloy
High resistivity, small resistance temperature coefficient and good stability are widely used in industrial electric furnaces, household appliances, and far -infrared devices.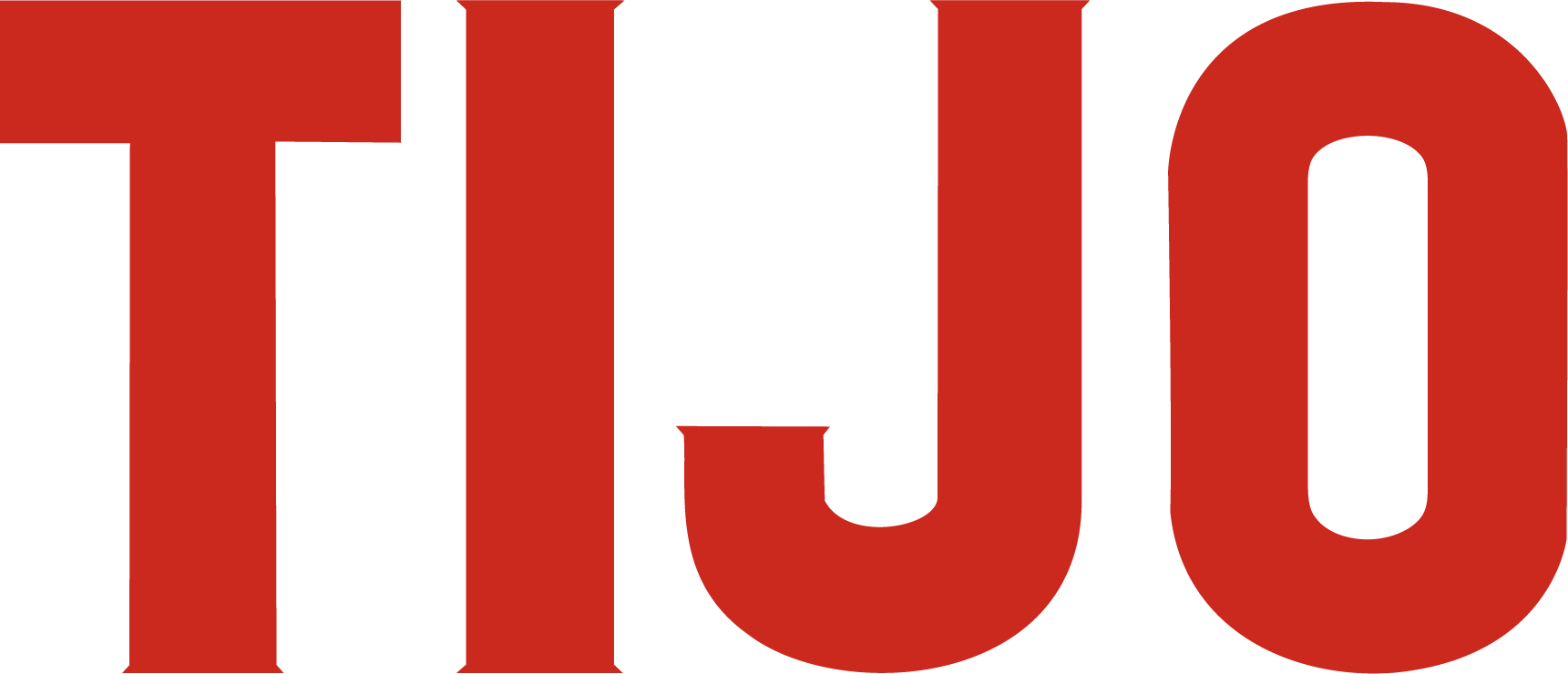 All
All
Product Management
News
Introduction
Enterprise outlets
FAQ
Enterprise Video
Enterprise Atlas
316L、17-4PH、304L、MS1、FeSi6.5、FeCrAl、HK30、430