Domestic metal 3D printer ownership of more than 3,500 units, industrial applications continue to rise, the future can be up to a million units?
---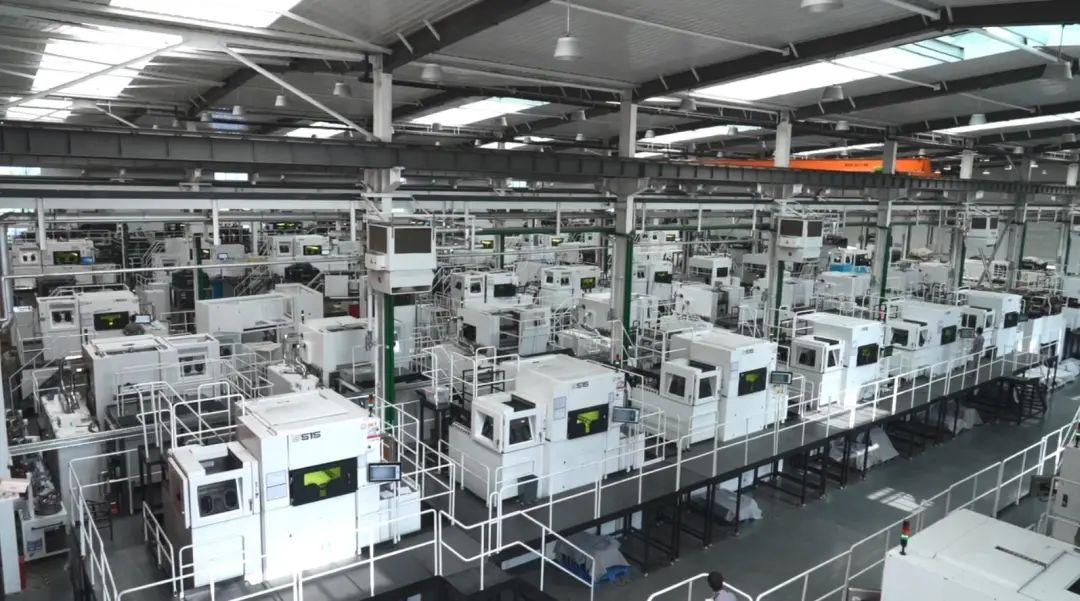 As a global manufacturing country, as of 2023, China's CNC machine tool ownership will exceed 3 million units, accounting for nearly 1/3 of the world's CNC machine tool ownership. once the 3D printing technology is mature and the application of in-depth, in the future [additive manufacturing will be and subtractive CNC, and iso-materials to the same value, to realize the "three worlds"]. The future of additive manufacturing will be the same value as subtractive CNC and isomaterials, realizing "three worlds".
For example, Apple cell phones, Apple watches and other consumer electronics products using a large number of metal 3D printing parts, NJB venture to guess, a number of years later (CNC machining equipment was born in the 1940-1950s, metal 3D printer equipment was born in the 1990s, a difference of several decades), China's metal 3D printer holdings will not reach one-third of the CNC machine tools, that is, 1 million units! Will the number of metal 3D printers in China reach one-third of the number of CNC machines, or one million?
At present, according to the recent statistics and estimates of NJB, the domestic metal 3D printers for machining services retained more than 3,500 units, the annual output of these devices in the billions of dollars scale. At present, the number of 1 million units is still far away, but with the continuous development of the 3D printing industry, it is also possible to realize.
The following are the 3D printing service providers and equipment installed as of today's statistics. It should be noted that: Nanjing Visions United Laser's 1,000+ units of equipment partly in the country, partly in foreign use. Major aerospace institutes have not done detailed statistics on the equipment, only a rough estimate. In addition, there are some metal 3D printing service providers are not counted!
---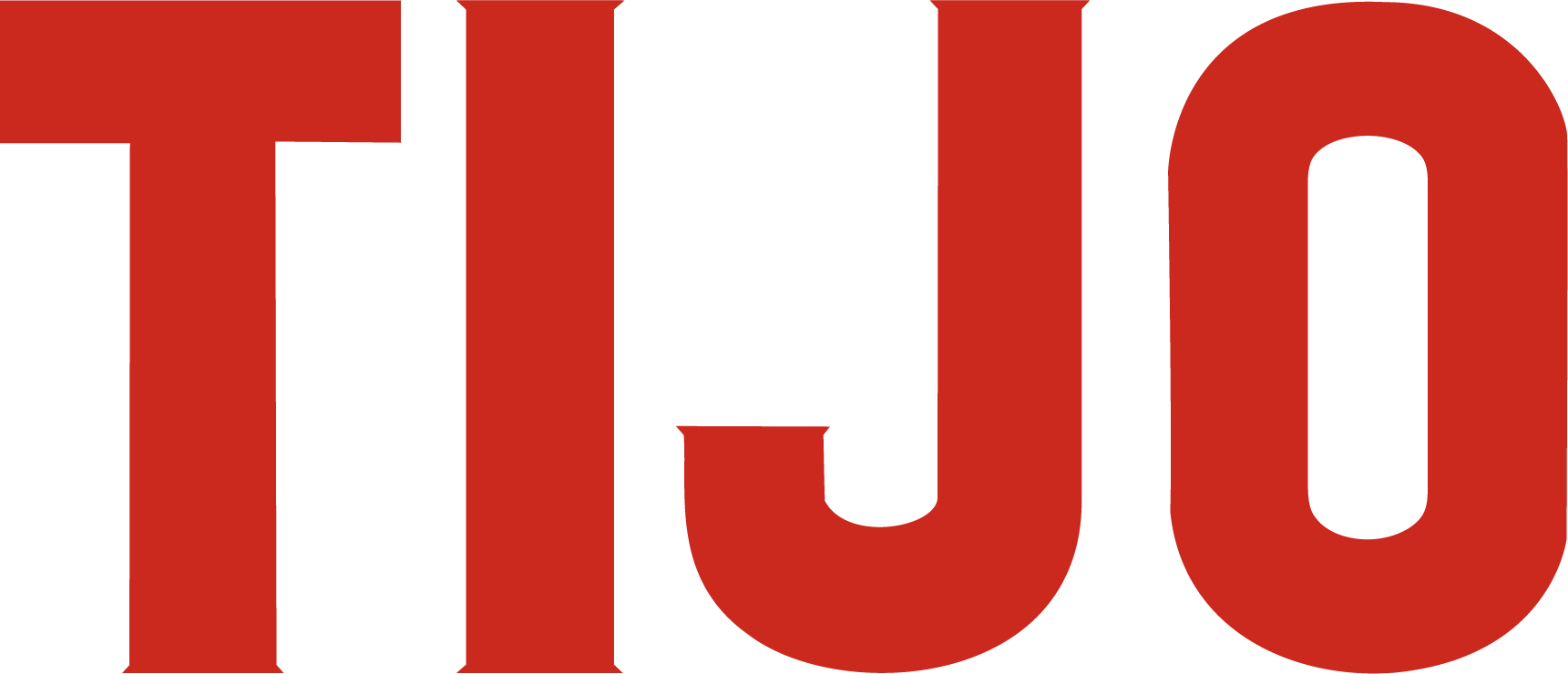 All
All
Product Management
News
Introduction
Enterprise outlets
FAQ
Enterprise Video
Enterprise Atlas
316L、17-4PH、304L、MS1、FeSi6.5、FeCrAl、HK30、430